About SureSwatch Color Swatches
Our Idea for Choosing the Right Paint Color Using SureSwatch Color Swatches
Jamie Peltz like many struggled with picking out paint colors.   Have you ever painted a room in your home with a paint color you were sure would be perfect? Only to come to find out it was not even close to what you expected.
Choosing the right paint color using traditional color swatches leads to problems and hassles.  SureSwatch makes it easy to avoid those issues.  Most people are surprised to find out that a traditional chip is not made with paint it is actually made with ink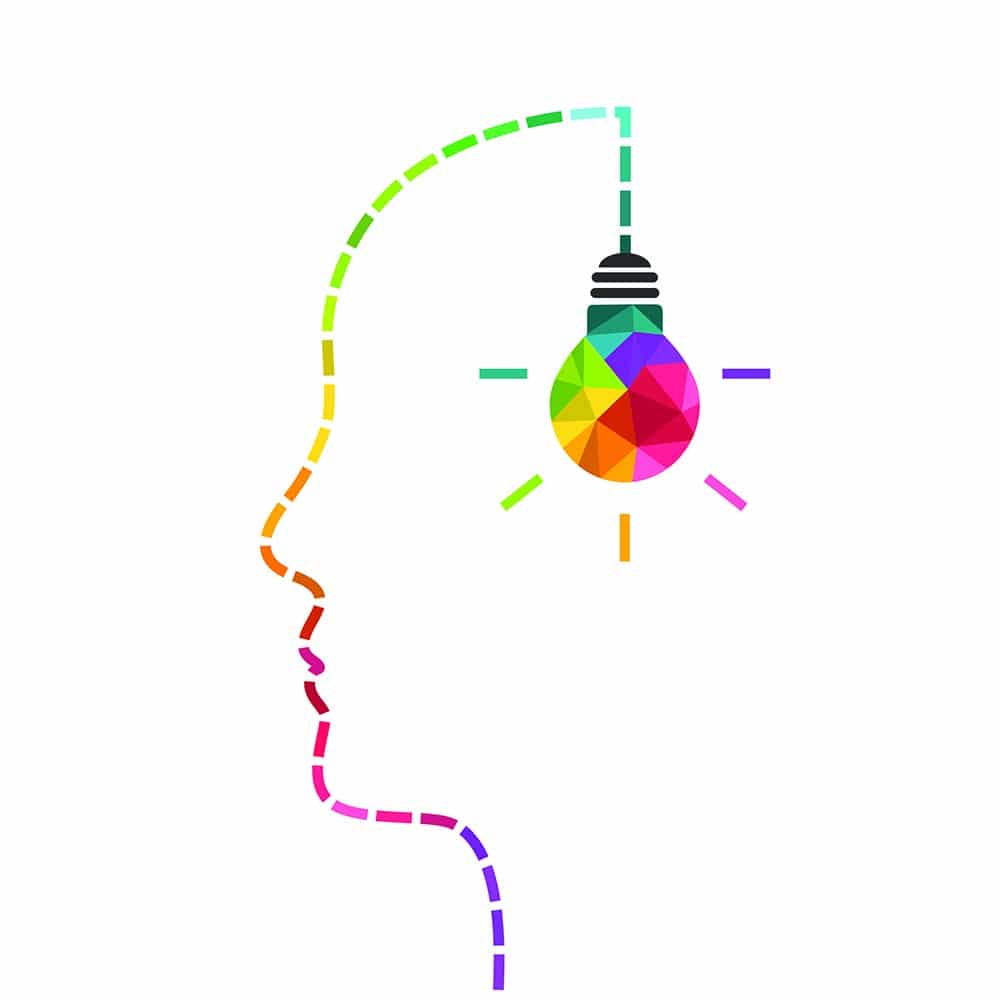 Inventors Jamie Peltz and Robert Golownia
Inventors Jamie Peltz and Robert Golownia developed SureSwatch to make sure the color you choose is the color you get on the wall.  Many people are living with a color that was just not right. They did not bother to test the paint color on the wall because it was permanent.
They avoided the sampling process because it leaves a permanent patchwork of colors on the wall.  These squares need to be prepped before painting can even start. SureSwatch eliminates the permanency and takes the guesswork out of color selection.
The paintable clear film lets you try your paint colors on your walls and removes easily when you are ready to paint. It is the best color swatch technology on the market.
Using SureSwatch Color Swatches
"It has been our experience that what starts out as a fun project, turns stressful very quickly leading to nightmares and arguments," says Entrepreneur Peltz. "You just don't realize that color you thought you liked on a paint chip is really just ink, an approximation of the color. The only way to know for sure how that color will look in your home is to test the color on your wall. Use a Sure Swatch color swatch to custom create your own color samples.  The  clear material accurately shows how the new paint will look in your home, in your light."
"We wanted to develop a 'testing tool' that would increase color accuracy and customer satisfaction," added Golownia.
"By introducing the Primer Decider we are also able to take the guesswork out of whether to use a primer or not. The Primer Decider easily shows the effect of using a primer to achieve your color density faster."
Both Peltz and Golownia have years of experience
Both Peltz and Golownia have years of experience in product development.  SureSwatch is one of their proudest accomplishments. They developed a product, commercialized it, and are delivering to the users a better way to pick their paint colors. The consumer doesn't have to live with paint samples on their walls weeks before the project actually starts.
The team feels that picking the right paint color using SureSwatch color swatches makes painting more enjoyable.  It lessens the surprise factor and aggravation of having to live with a color that really wasn't what you thought it would be.
SureSwatch color swatches make color deciding and painting a lot more fun!