SureSwatch Paint Swatches - Find Your Paint Color
Choose the right paint color by eliminating the wrong ones
Use SureSwatch Paint Swatches to choose the exact right paint color for your home!
You have looked and evaluated color after color to find the right paint color for your home. The final step is to try that color on in your home. The only way to get it right is to see the actual paint color with your furnishings and in your lighting.   SureSwatch makes it easy to confirm or reject your paint choices with paint color swatches.
It is easy to create paint samples with our paintable clear film. Because of the low-tack adhesive; you can try your colors on multiple walls and in multiple rooms. The paint color swatches remove cleanly, so the walls are ready to be painted whenever you are. And the best part a SureSwatch the are customizable by paint color and sheen with real paint
Envisioned & created by entrepreneur, Jamie Peltz after watching people struggle with choosing paint colors. Working with friends and colleagues they created and commercialized SureSwatch.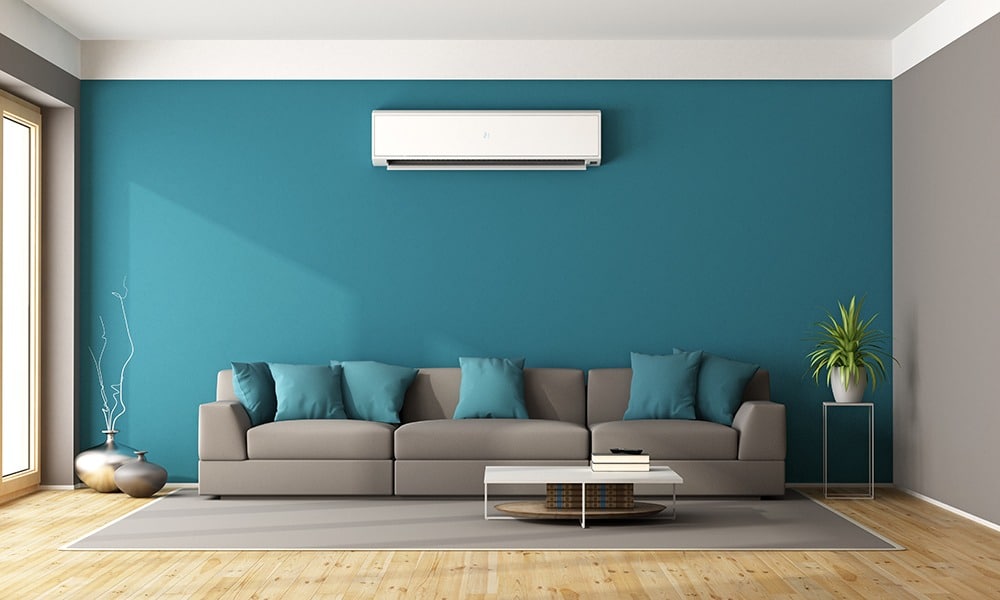 SureSwatch makes it easy...
Just paint SureSwatch Temporary Paint Swatches, place it on the wall and remove. The low-tack adhesive makes it easy to apply and just as easy to remove.
View your paint color swatches on multiple walls at the same time and see how light effects the color at different times of the day.
And best of all with SureSwatch there is no need to prep the unsightly test spots that are left on the wall when testing paint colors directly on the wall.
Pick the Perfect
Paint Colors
SureSwatch Paint Swatches bridges the gap between your vision of a newly painted room and the repsonses of "oh-it's-too-bright" or oh-it's too-dark" once the project is complete. A painted SureSwatch the easiest way to Confirm or Reject your color choice. 
The SureSwatch Primer Decider Scale will help you determine if a primer is needed before you start the project.